Steps to Plan a Perfect Kitchen Remodel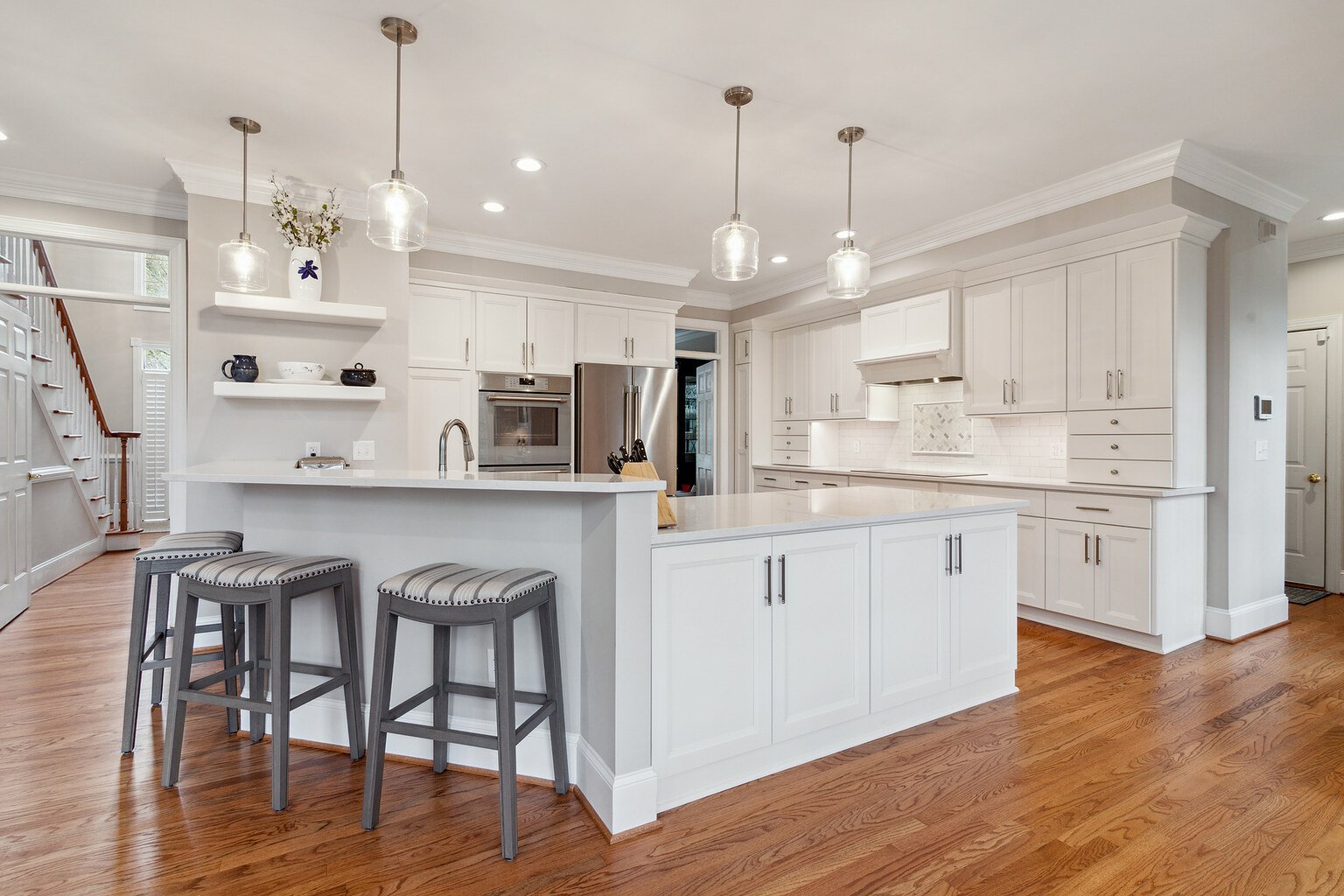 Here are some steps to help you plan a perfect kitchen remodel:
Define your goals and needs: Determine what you want to accomplish with the remodel, such as more counter space, more storage, a larger island, etc.
Create a budget: Decide how much you are willing to spend on the project and allocate funds to different areas such as cabinetry, appliances, flooring, etc.
Measure your space: Accurately measure the dimensions of your kitchen and create a floor plan.
Select materials and finishes: Choose materials and finishes for countertops, cabinets, flooring, lighting, etc. that fit your style, budget and needs.
Hire professionals: Consider hiring a kitchen designer, contractor, and electrician to help with the project.
Plan the layout: Based on your goals and the space available, determine the most functional and efficient layout for your kitchen.
Make a timeline: Set a schedule for the remodel, including when different tasks will be completed and when appliances and fixtures will be delivered.
Prepare for the remodel: Make arrangements for temporary kitchen facilities, such as a small refrigerator and hot plate, while the work is being done.
By following these steps, you can plan a successful kitchen remodel that meets your needs, budget and style.