Our process and our people set Cederberg Kitchens & Renovations apart. First, we listen carefully to understand your goals and expectations. Then we deliver thoughtful planning and design, well-led project management, clear communication, excellent craftsmanship, and an industry-leading warranty. Our people, process, and commitment to your satisfaction remove the risk, hassle and headaches from your remodeling project, so you can truly enjoy the end result.
Discover
What do you have in mind for your home?
Initially, we'll discuss what you're thinking about: ideas, photos, and suggestions you may have about your home project. It's a chance to learn how we might create something amazing for you. We may talk general budget parameters and other project objectives. Discovery is the first step in creating a result that you will love for a lifetime.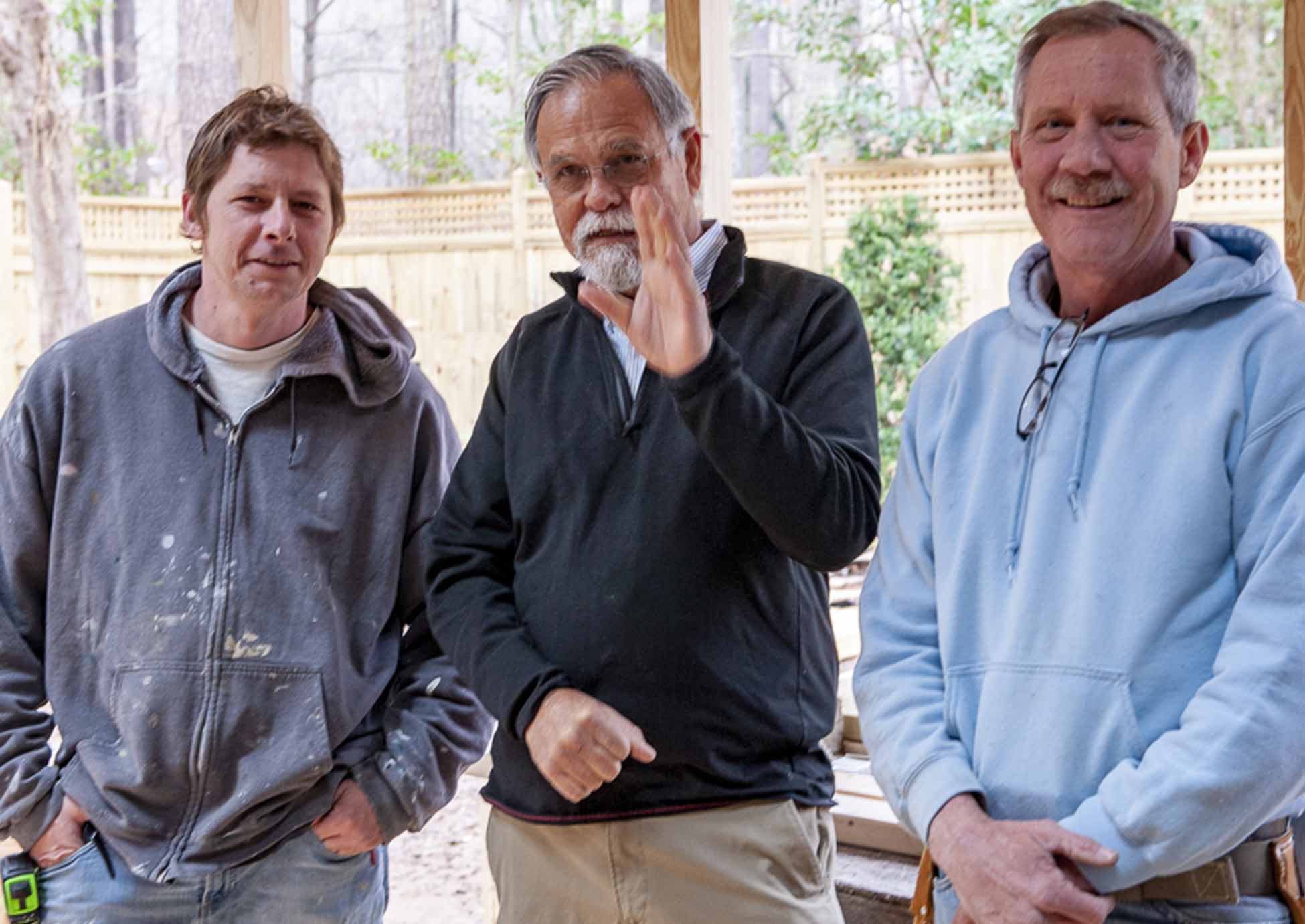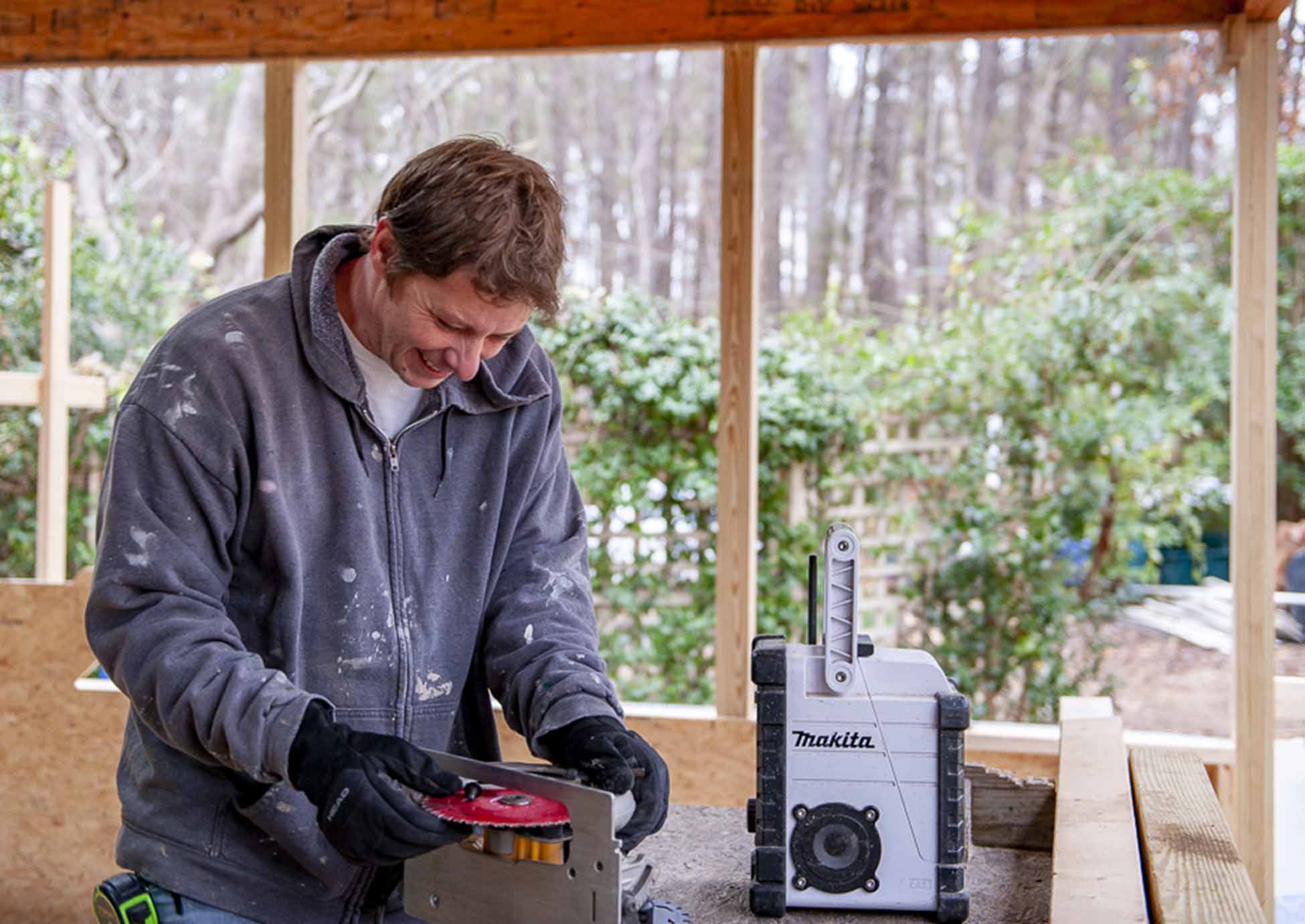 Design
Let's bring the vision to life!
This is where the fun starts. You'll feel our passion and see our talent as we go over initial plans together. Our team of kitchen and bath remodelers works to develop plans that will fit your budget and take into consideration your existing site conditions. We'll review drawings and renderings, discuss products and materials and talk plan options. The goal is to ensure a shared vision of the end result of your project, and a mutual understanding of the path to completion.
Planning
Planning, preparation and peace of mind.
Plans are finalized, materials specified—and a detailed budget and schedule will show you what will be done, when, and exactly what it will cost. Our budgeting process takes all project requirements and costs into account, so you can count on the budget we present.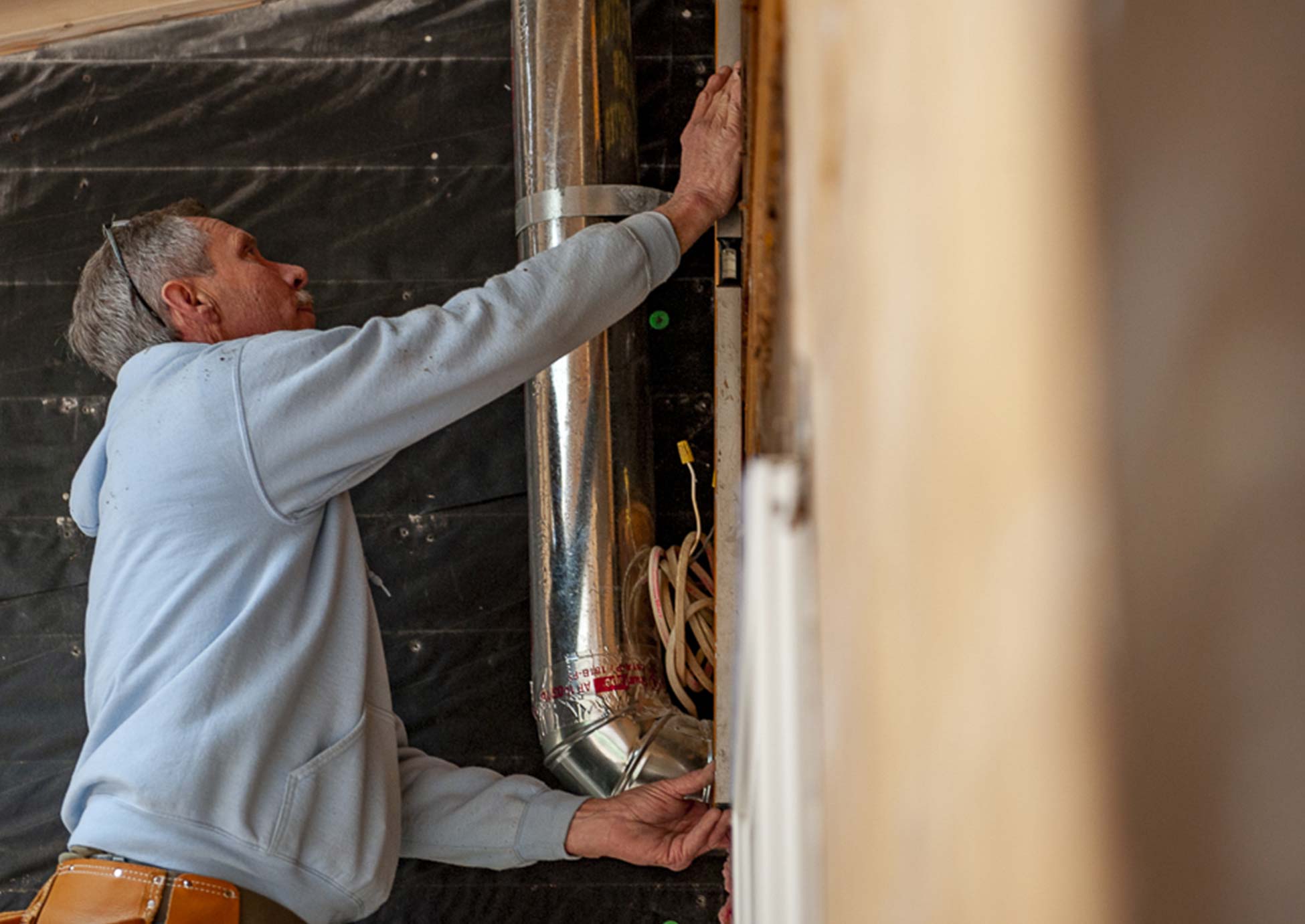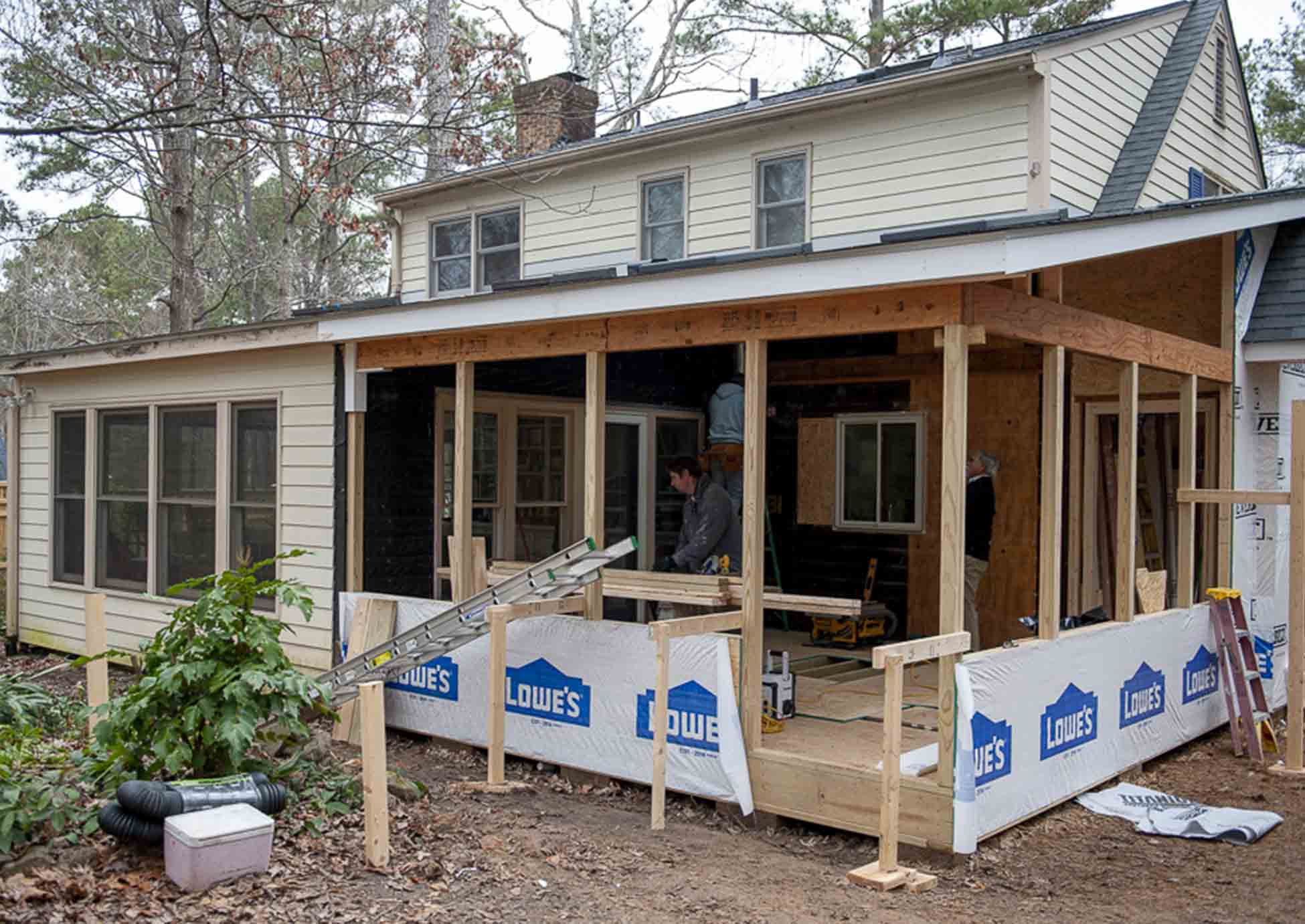 Construction
Unmatched care and craftsmanship.
Cederberg handles every aspect of your project: scheduling, ordering materials, managing subcontractors, coordinating permits and inspections, and more. Our carpenters bring a level of skill and craftsmanship that is simply second to none. And your dedicated project manager will keep things on task, on time, and on the money. Trust us: As your project moves along, you'll realize the benefits of having one point-of-contact throughout. All so you will have a beautiful, functional new space in your home.
Service
You'll love the work. We guarantee it.
Our 3-Year warranty means we will be back pronto should there be a problem with our workmanship. We'll also help you with obtaining warranty service from manufacturers. Because at Cederberg, we know that once our job is done, you want to enjoy your home worry-free.