Transform the Way You Use Your Home
The real estate mantra may be location, location, location, but if you're busting at the seams, even a home in a great location can start to feel like something other than a dream.
Moving is not your only option though. Keep the great location, the neighbors and the memories you've built by choosing a renovation instead. Cederberg Kitchens & Renovations is a home remodeling contractor that can help you create a renovation to give you the space and functionality you need, without the moving van.
Getting More Space
One of the biggest reasons for choosing house renovations is to provide more space for your family, and a renovation will certainly give you that. More importantly, a renovation and a little reworking of your existing space can really transform the way you use your home, even if the additional square footage isn't significant.
Whether it's adding new rooms or a new level, remodeling a garage to become living space, or basement remodeling to give you all those extra square feet, changing the footprint of your home can solve all your space problems and give your family the room they need.
Getting More Function
Maybe space isn't your only problem. If you're in an older home, there's a good chance it doesn't have the modern flow that's in demand these days. Cut-off rooms, small living areas and other older home issues can make a space feel claustrophobic, but renovations can change all that.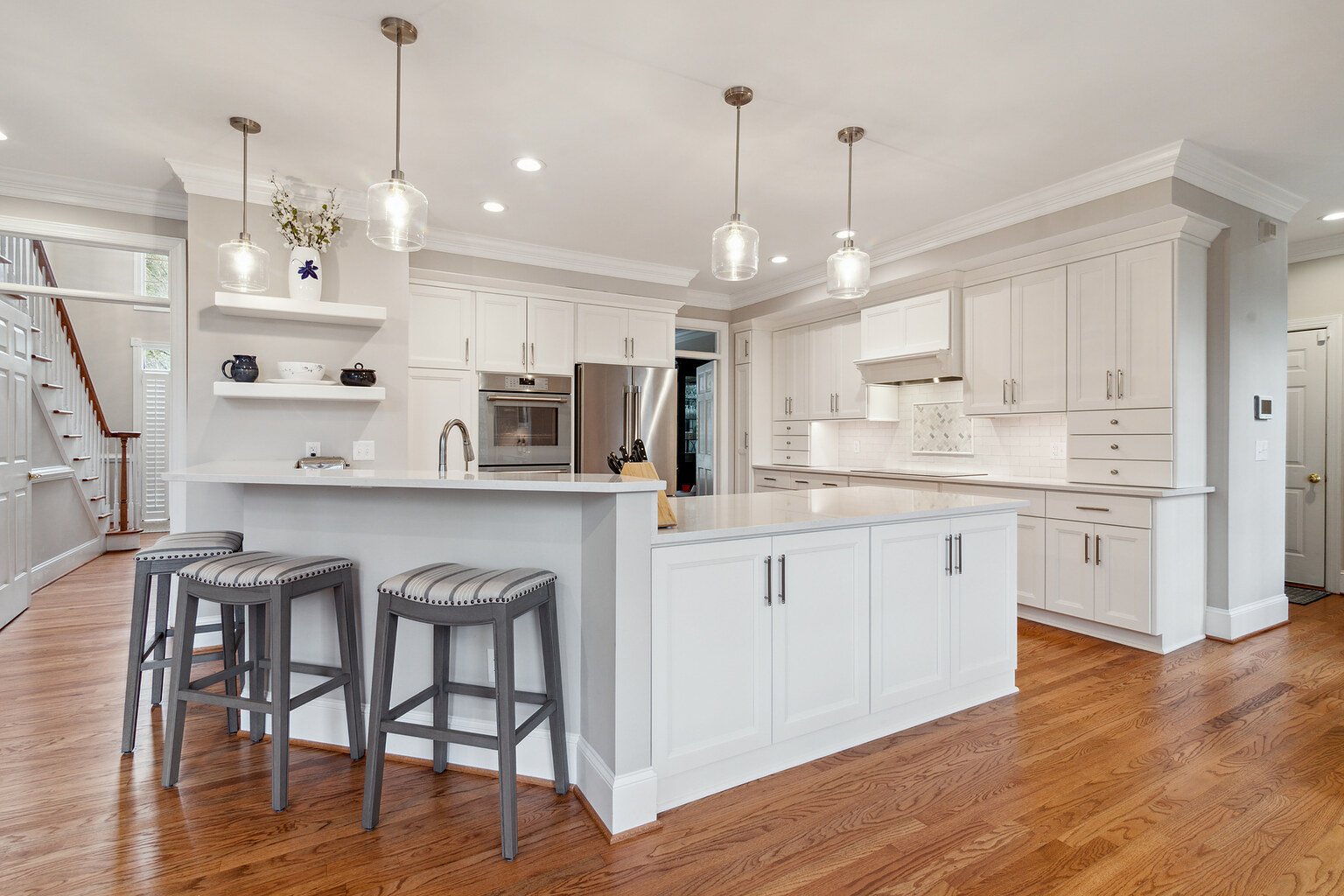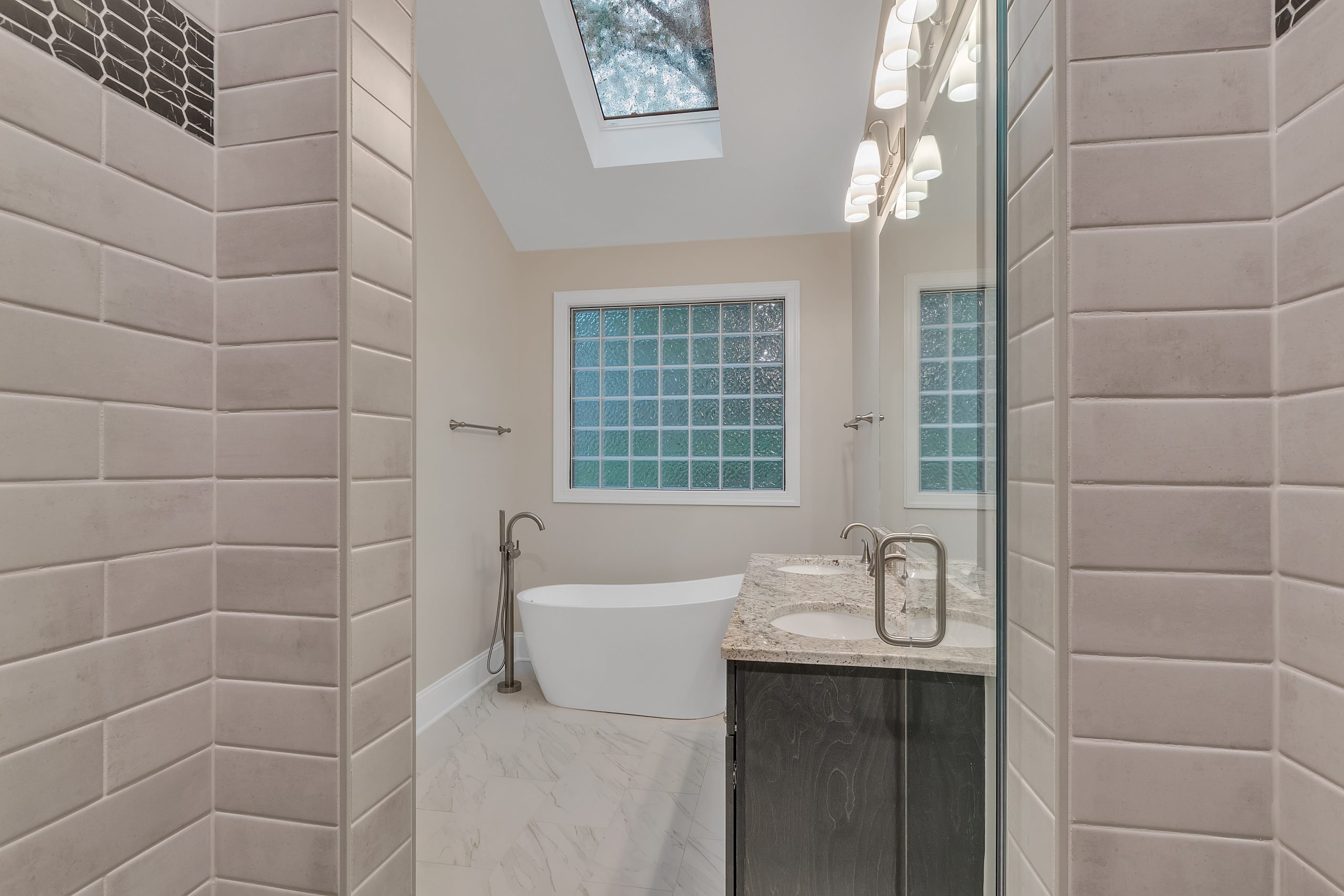 Multi-Generational Remodels
Another reason our clients contact us when they're looking for a home remodeling contractor is that they want to add living space for their older relatives. Whether it's a full mother-in-law suite combined with a basement remodel, or a ground-floor guest suite to accommodate older relatives when they visit, a renovation can create the space your extended family needs.
Square Footage Adds Value
A renovation is a big investment, and you might be a little hesitant if you're not sure this is your forever home.
However, while it's true you don't want to over-capitalize on your home, you should also know adding square footage to your home almost always increases the value of your home (and the equity you have in it) considerably more than your investment in adding it.
Adding to your home is a savings policy. It's an investment in your lifestyle now and your financial health later, and the money you put into your renovation will always come back to you.
Get Started
If you know you love your home and want to stay but aren't sure what you can do to add the space you need, a reputable home remodeling contractor can offer the solution you're looking for.
When you contact our team, we'll arrange to visit your home, look at the layout and your lot, and discuss your options. No matter what your particular layout situation is, there's guaranteed to be a solution that allows you to add the space you need or transform the space you already have but don't use.
We offer a complimentary consultation on all your renovation and home remodeling needs, and we're always happy to help you find the right solution for your family. So, give us a call, and let Cederberg Kitchens & Renovations keep you in the home you love.