Modern Shower Upgrades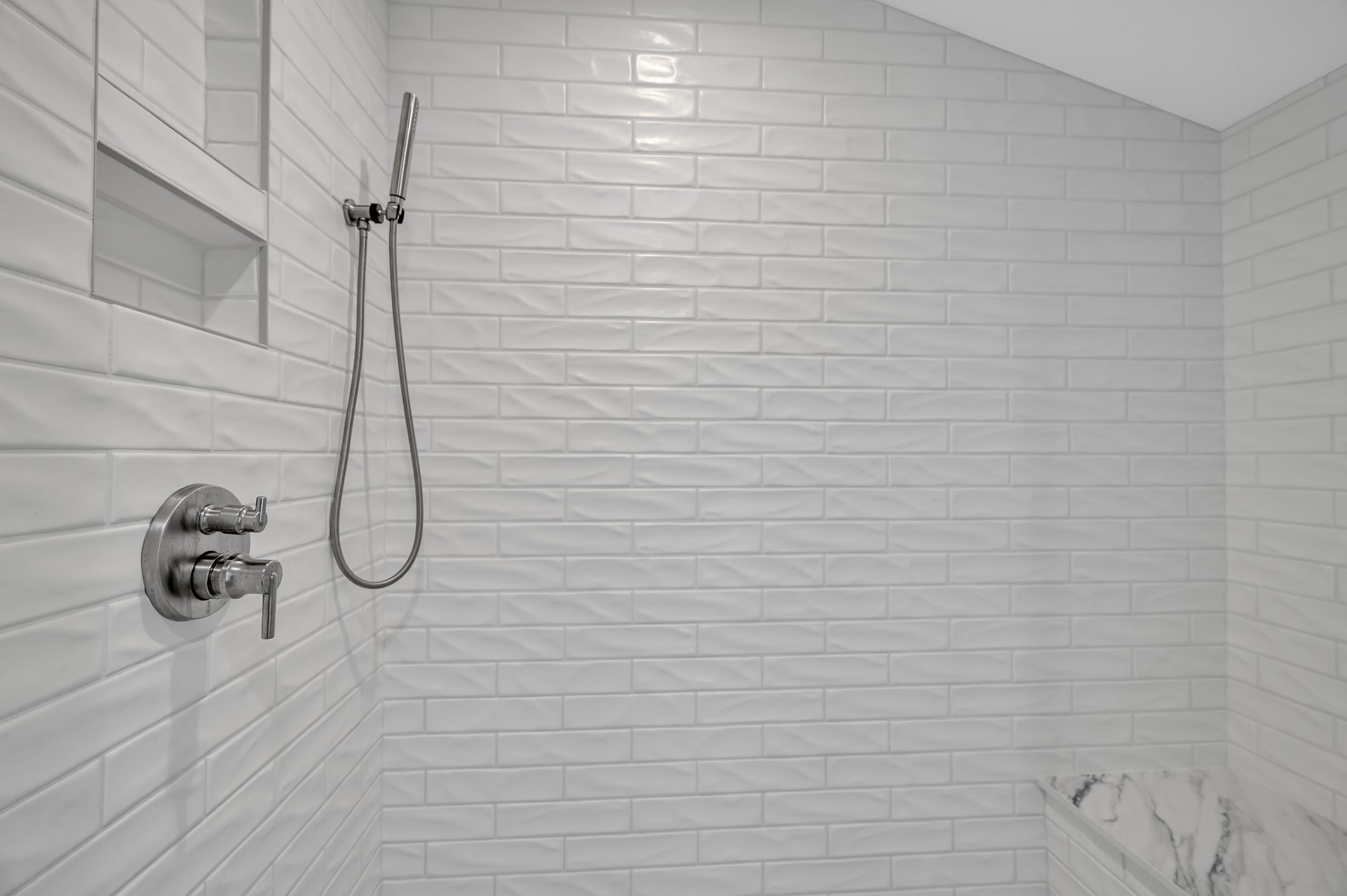 Modern Shower Upgrades 
Showers have come a long way in recent years, with numerous upgrades and new features designed to make the showering experience more enjoyable and convenient. Here are some of the most popular modern shower upgrades:
Smart Showers: Smart showers can be controlled and programmed via a smartphone or tablet, allowing you to set the temperature, water pressure, and other parameters to your exact specifications.

Rain Showers: Rain showers are a luxurious shower upgrade that mimic the experience of standing in the rain. They feature large overhead showerheads that deliver a gentle, drenching rain-like flow.

Body Jets: Body jets are small showerheads positioned in strategic locations around the shower that direct streams of water onto your body, providing a relaxing and invigorating massage experience.

Steam Showers: Steam showers are an excellent way to add some spa-like luxury to your shower routine. They generate steam by heating water, creating a humid environment that can be great for your skin and respiratory system.

Heated Floors: Heated floors are a great way to add some extra comfort to your shower experience. They work by using electrical heating elements or hot water systems to warm the floor tiles, providing a warm and comfortable surface to stand on.

LED Lighting: LED lighting can be added to your shower for a stylish and modern look. There are many different color options and lighting modes to choose from, allowing you to customize the lighting to your liking.

Water Filtration Systems: Water filtration systems are an excellent way to ensure that the water you shower with is clean and safe. They filter out chlorine, chloramines, and other harmful substances, improving the water quality and protecting your skin and hair.
Whether you're looking to upgrade your existing shower or build a new one from scratch, these modern shower upgrades are sure to provide a more enjoyable and comfortable showering experience.