Working with an Interior Designer for a Renovation: The Benefits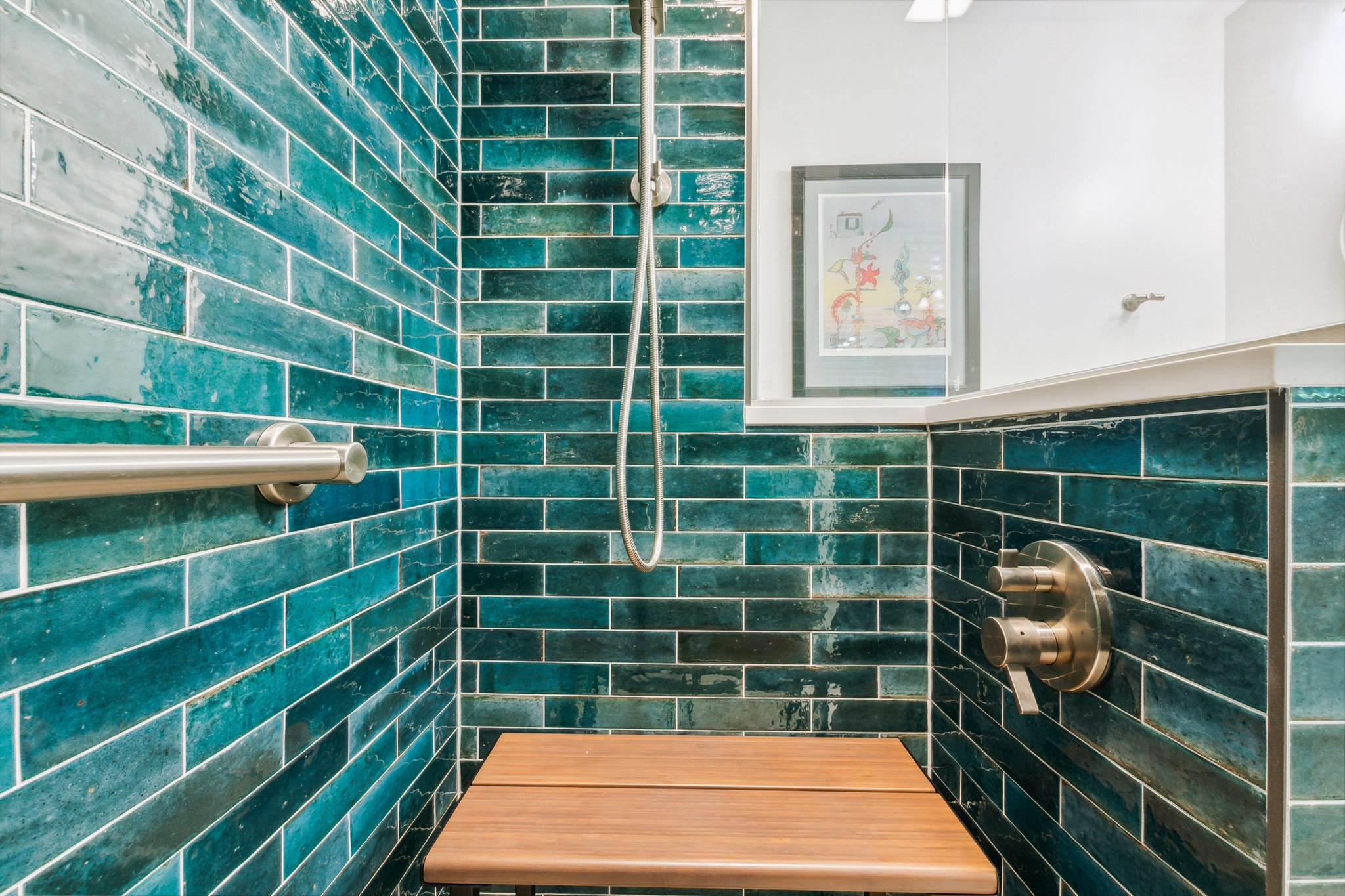 Working with an Interior Designer for a Renovation: The Benefits
Professional Opinion: An interior designer brings professional expertise to the table. They have an eye for detail and can help you make informed decisions about color, texture, and scale.

Space Planning: A designer will help you make the most of your space and ensure that it is functional and aesthetically pleasing. They can help you choose the right layout and furniture arrangement to maximize space.

Budget Management: An interior designer will help you stay within your budget and avoid overspending on unnecessary items. They can provide creative solutions to help you get the look you want without breaking the bank.

Time Management: A designer can help you save time by managing the renovation process. They will handle procurement, scheduling, and project management, freeing you up to focus on other aspects of your life.

Quality Assurance: A designer will work with you to ensure that all aspects of the renovation are high-quality, from the materials used to the craftsmanship of the work. They will also make sure that all work complies with local building codes.

Access to Resources: An interior designer has a network of suppliers, contractors, and other professionals that they can tap into for your renovation. This can save you time and money by providing access to quality resources.
Overall, working with an interior designer for a renovation can make the process smoother, more efficient, and more enjoyable. With their expertise and resources, you can create a space that truly reflects your style and meets your needs.