What to Prioritize When Renovating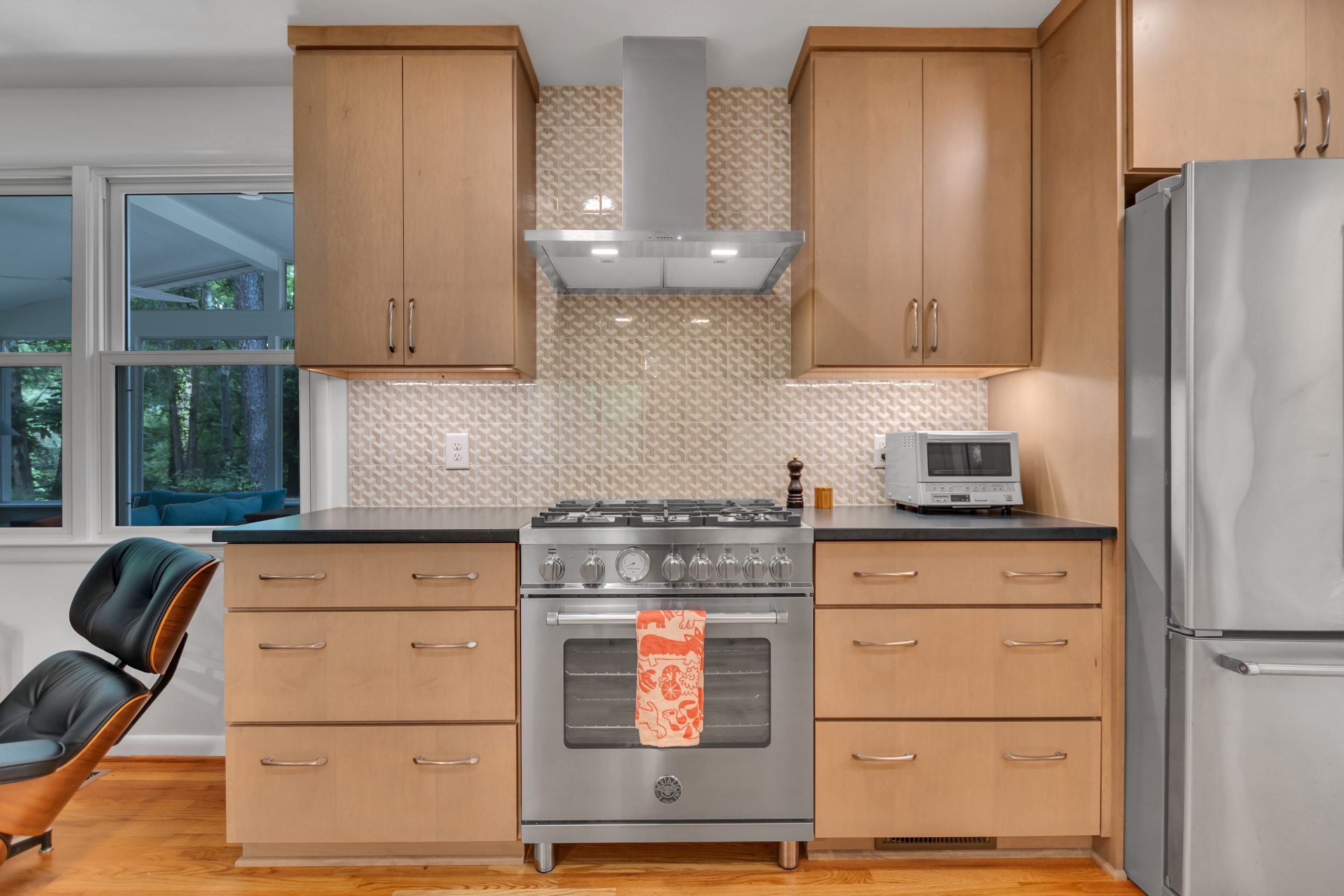 What to prioritize when renovating your home: 
When renovating your home, there are several key areas to prioritize in order to ensure that the renovation is successful and meets your needs. Below are some of the most important things to consider:
Functionality: Focus on making sure the renovation will enhance the functionality of your home. For example, adding more storage space, improving the layout, or upgrading the kitchen and bathrooms.

Safety: Consider safety upgrades such as installing smoke detectors, adding handrails, or improving lighting.

Energy Efficiency: Improving the energy efficiency of your home can lower your monthly bills and reduce your carbon footprint. Consider adding insulation, upgrading to energy-efficient appliances, or installing double-paned windows.

Aesthetics: Make sure the renovation will improve the appearance of your home. This can include painting, upgrading flooring, or installing new light fixtures.

Budget: It's important to have a clear budget and stick to it to avoid overspending and financial stress. Make sure you plan for unexpected expenses and contingencies.

Timing: Make sure you have a clear timeline for the renovation, taking into account any necessary permits and approvals, as well as the availability of contractors and materials.

Lifestyle: Finally, consider how the renovation will impact your daily life and make sure it aligns with your lifestyle and long-term goals.
By prioritizing these areas, you can ensure that your home renovation project is a success and meets your needs.